Welcome to Mr. Han Yue's website!
RACE CAREER shows Mr. Han Yue's achievements in various racing events as a professional car racer.
EXTREME CHALLENGE covers all the car stunt world records Mr. Han Yue challenged and succeeded in. You can enjoy heaps of adrenalin-pumping video clips inside.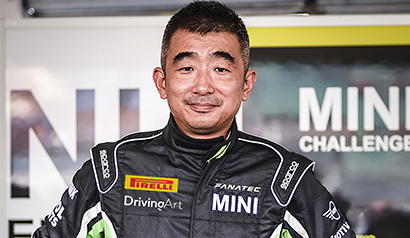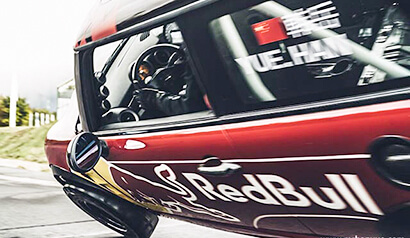 In HOBBIES, Mr. Han Yue shows you around with his global travel details and his stories with classic cars, antiques and toys. You will see another side of him apart from a professional racer.
COMMERCIAL demonstrates all Mr. Han Yue's brand sponsorships and commercial cooperations with videos and pictures, ranging from cars, gears, fashions to driving training, racing events designs, and movie stunt driving and starring as well. You may have more cooperation ideas after browsing.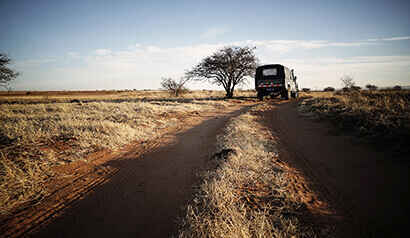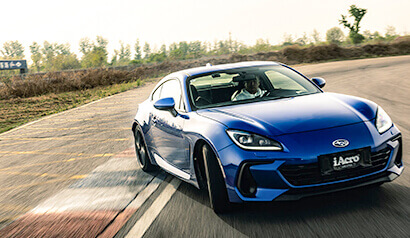 For your convenience, Mr. Han Yue's profile in PDF file is embedded at the bottom of home page.
Thank you again for your visit.